Connecticut River Shad Fishing

Shad Fishing Reports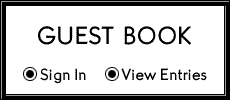 Anyone can add a shad fishing report, but please follow a few basic rules show below. The purpose is to track the flow of the fish and to gauge how the run is progressing. Questions are permitted and other fishermen are encouraged to answer questions when possible.

Rules:

Keep reports short and too the point

Provide honest information (you don't have to disclose your secret fishing spot, but give general locations)

Profanity prohibited

Personal attacks on other fishermen prohibited.

Webmaster of this site can delete any entry at his discretion. 

Include email address if you would like a reply to a question. 


First picture submitted for 2011 - Toedt 4/28/11